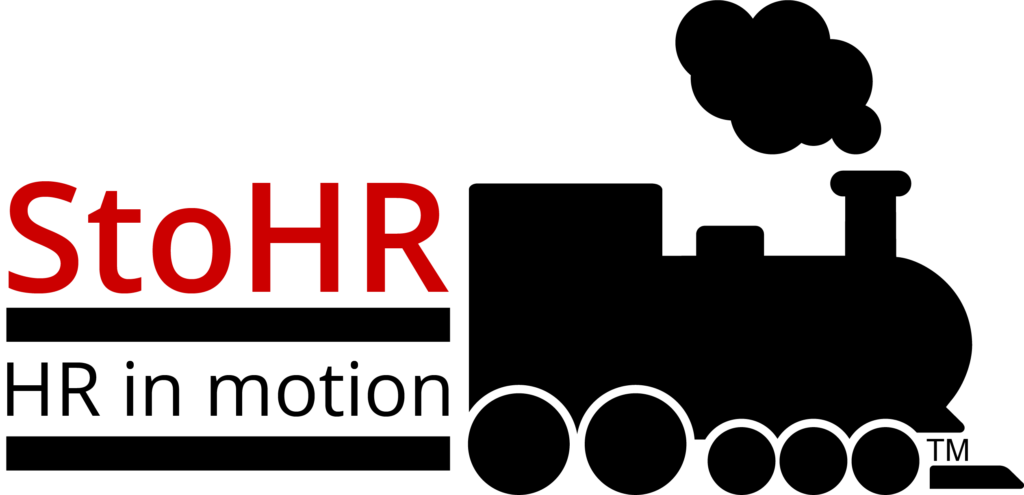 HR Has Never Been So Simple
StoHR is HR in motion – a great tool for small to mid-size businesses that work in a big way. StoHR is the ideal way to manage employees, administration, staffing, and candidates all in one system. This product also allows you to have visibility into your hiring process and evaluate candidates with ease. These processes ensure that you have an all-inclusive HR system.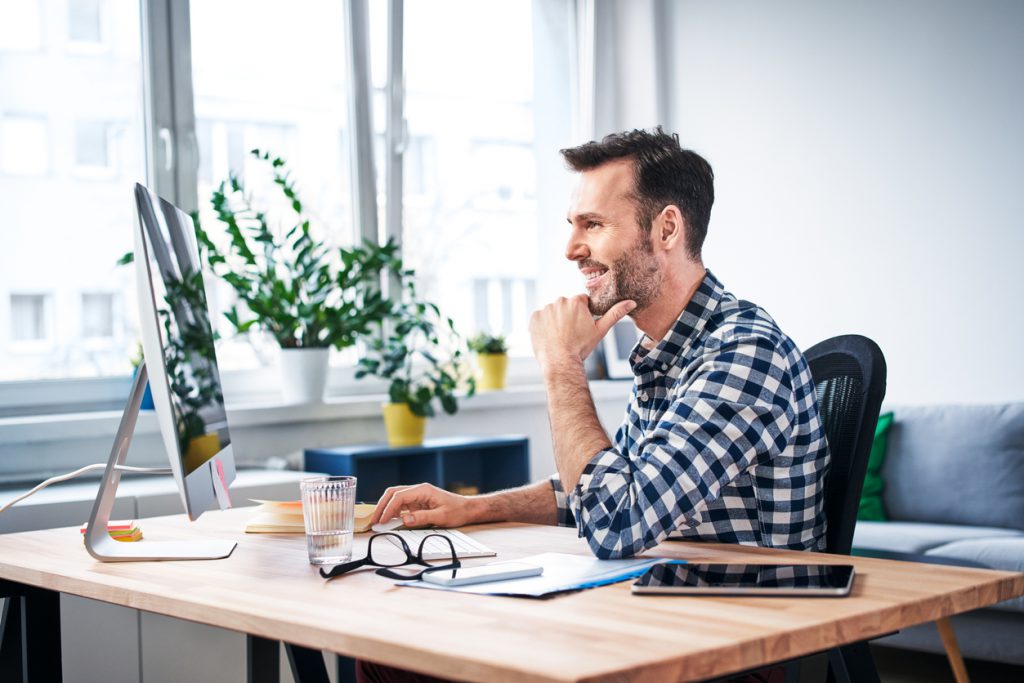 Seamlessly Manage New and Open Positions
Adjust search parameters
Add and remove positions
Alter display range for potential positions
Bookmark positions to find them with ease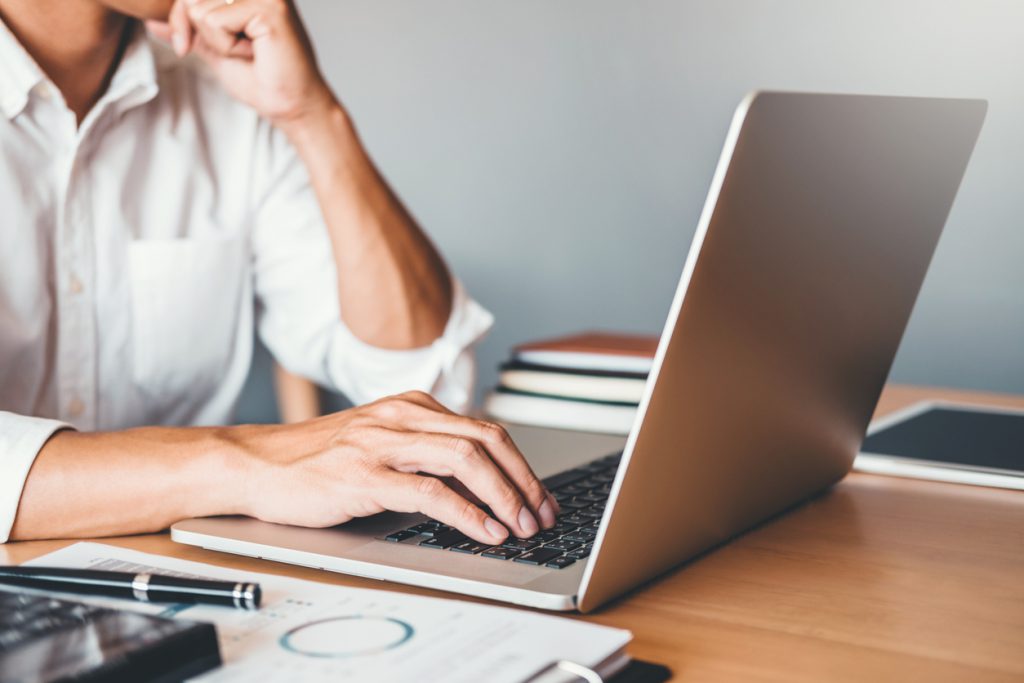 Administer Users Effortlessly
Manage user accounts
Edit user information and authorizations
Filter specific data to users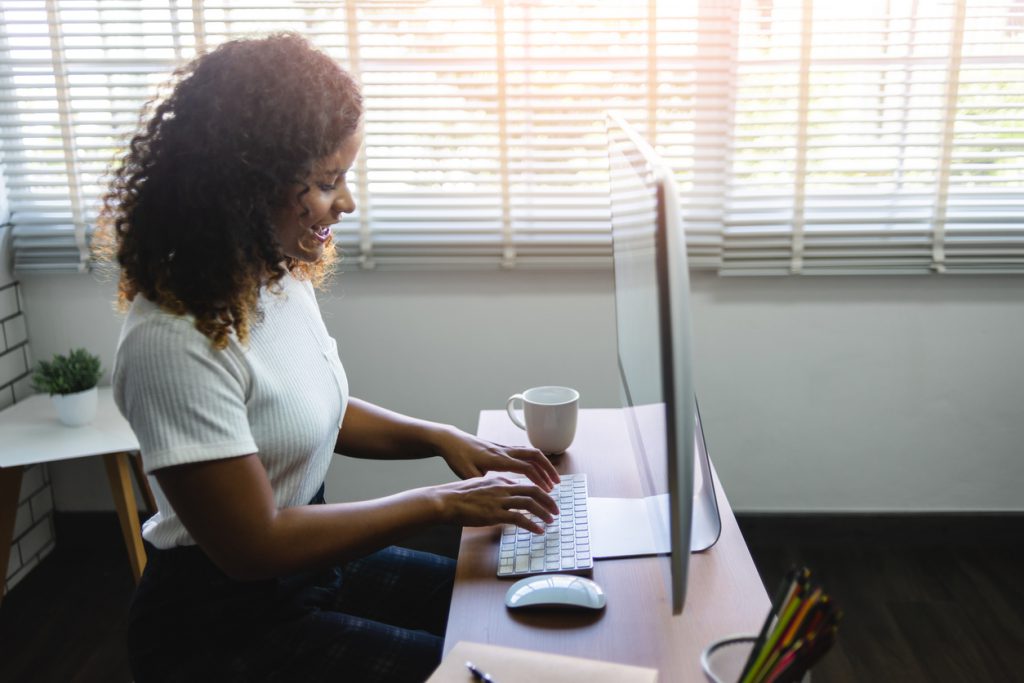 Maintain Active Candidates
Filter numerous users rapidly
Explore all user information
Take the difficulty out of the hiring procedure
Ready to improve your HR experience?