Our Company at a Glance
B.E.S. Technology, Inc. was established in 2011. We are an IT Services and Product company specializing in Software Engineering, Systems Engineering, Cyber Security, and Information Assurance, as well as Custom Software Development. We work in the cloud and on-site systems, and we share in our customers' mission with their success being our primary focus.
What Can We Offer You?
For our clients, we provide key expertise to enable mission critical technologies. For technical professionals, we are looking for the best in the technology field to join us in building our well-rounded technology company.
B.E.S. works firsthand with the Federal Government, State, and Local Governments, as well as Commercial customers. Our technical experts provide our customers with key expertise to enable mission-critical technologies and achieve their goals.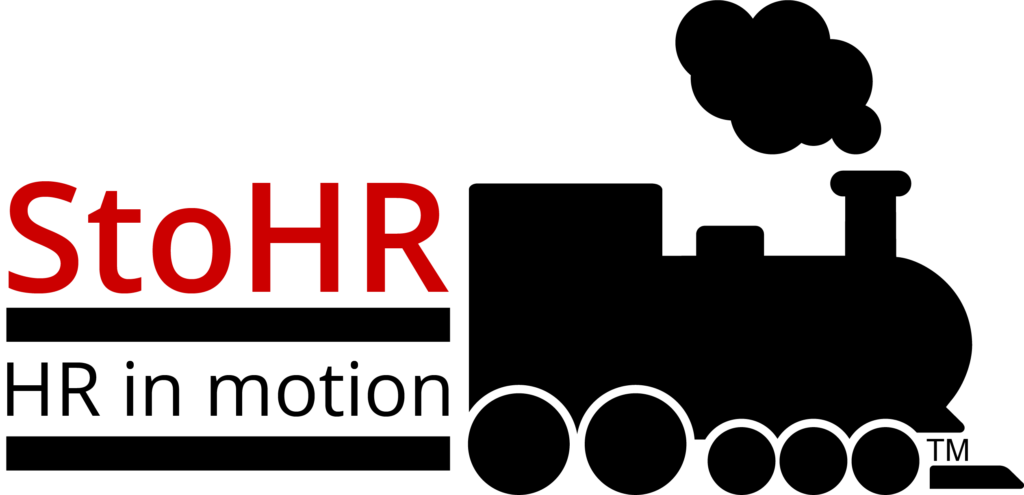 Manage employees, administration, staffing, and candidates all in one system.
StoHR is HR in motion. This product is a great tool for small to midsize businesses that work in a big way. StoHR is the ideal way to manage employees, office administration, staffing, and potential candidates. This product also allows you to have visibility into your hiring process and evaluate candidates with ease. These processes ensure that you have an all-inclusive HR system.
Our staff is always sharing their knowledge.
B.E.S. Technology, Inc. has some of the most knowledgeable employees in the industry. Our employees are always expanding their knowledge while solving real-world problems, earning certifications, and attending training courses. Our team writes blog posts on different technology topics intending to educate and share their knowledge and expertise.
Want to know what's on our minds?
Recent News
In April of 2018, B.E.S. was presented the Fantastic 50 Vanguard Award by the Virginia Chamber of Commerce. This award was presented to the company due to B.E.S. achieving the highest overall growth rate out of the many other Virginia businesses. The state of Virginia's goal is to be the prime location for businesses to start and grow.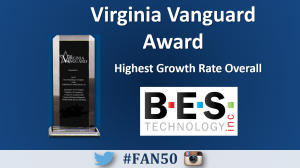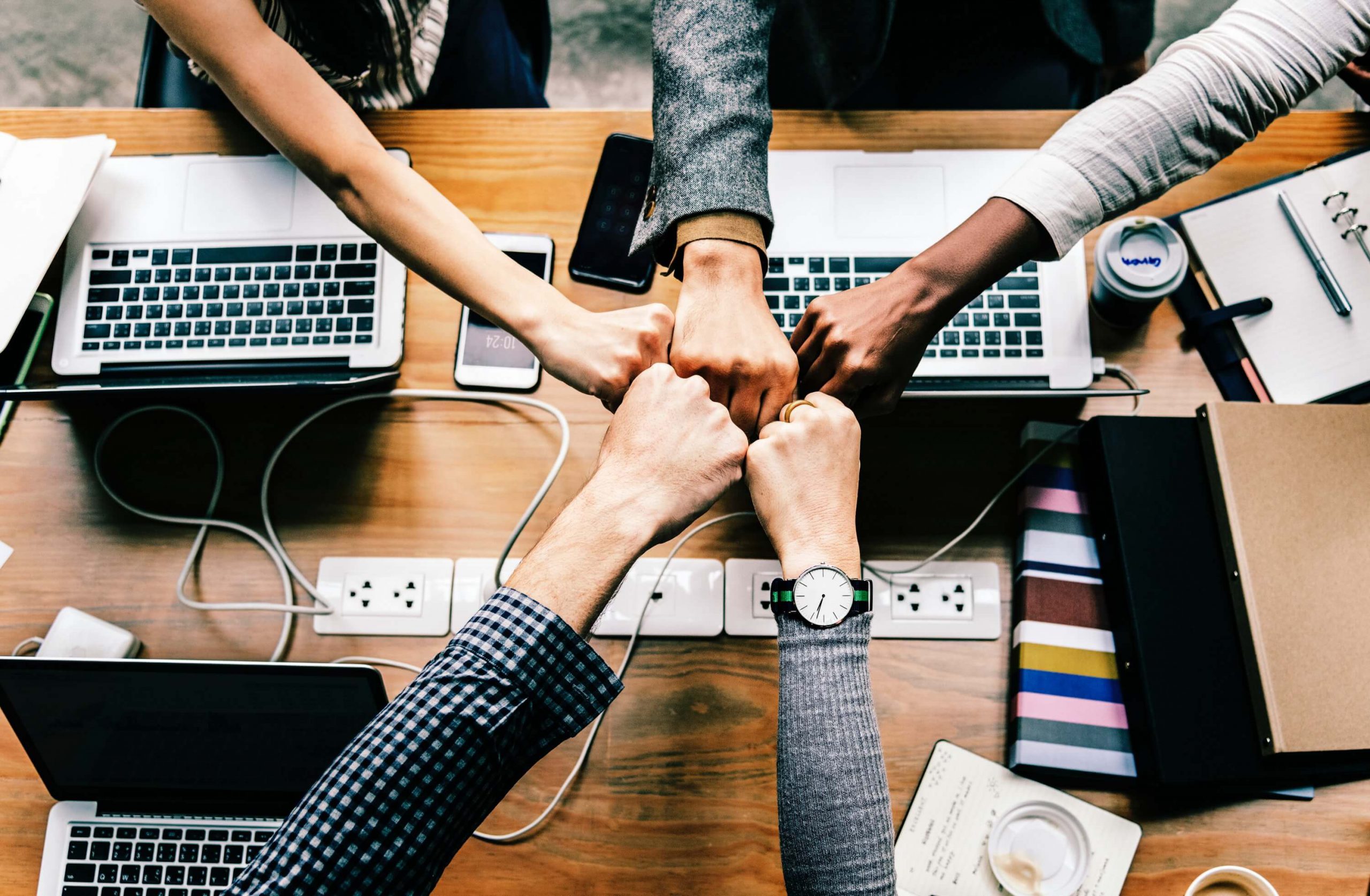 Come Join The Team!
B.E.S. Technology, Inc. was founded in 2011 with the idea that a business thrives when the focus is on the employees and their families. Our "people first" philosophy married with competitive salaries and our excellent benefits package help us to attract the best people to be a part of our growing team.
Discover Our Diverse Career Opportunities!
Have questions? We can help!
The carbon footprint of BES Technology is 20 metric tons of CO2-e per year.