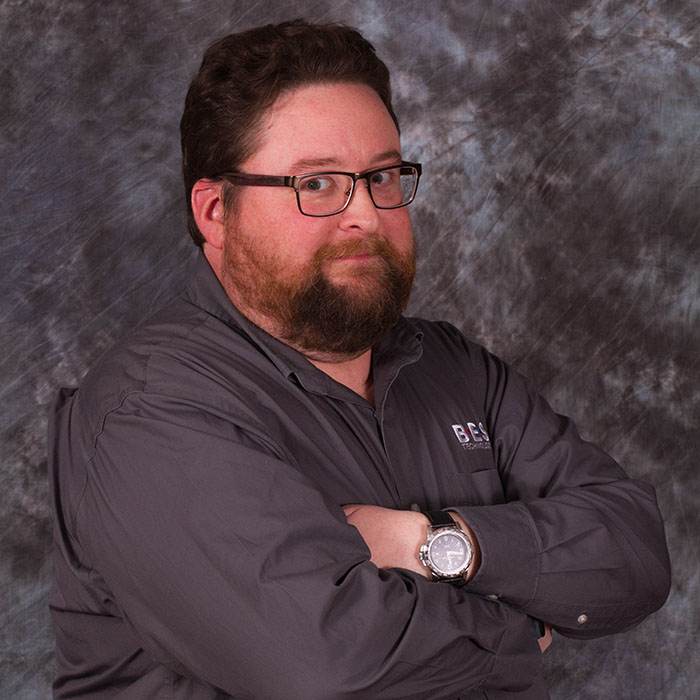 As CEO, Paul Buede is responsible for setting corporate vision and leading corporate efforts to strengthen strategic partnerships and form new relationships as a technology services provider in new and existing industries.
Prior to co-founding B.E.S., Paul gained expertise in business growth and corporate culture-building while employed in the Federal sector by small, medium, and large companies. He held positions ranging from purely technical engineering roles to those involving recruiting, business development, and management.
Paul's extensive technical background includes roles designing and maintaining complicated enterprise and stove-pipe systems. He has supported technical teams through the full system life cycle as a pure technical team member, technical team lead, Scrum Master, and Project Manager.
His technical and leadership experience spans both federal and commercial work.
Paul's passion is developing new products and creating innovative solutions to meet real world problems.